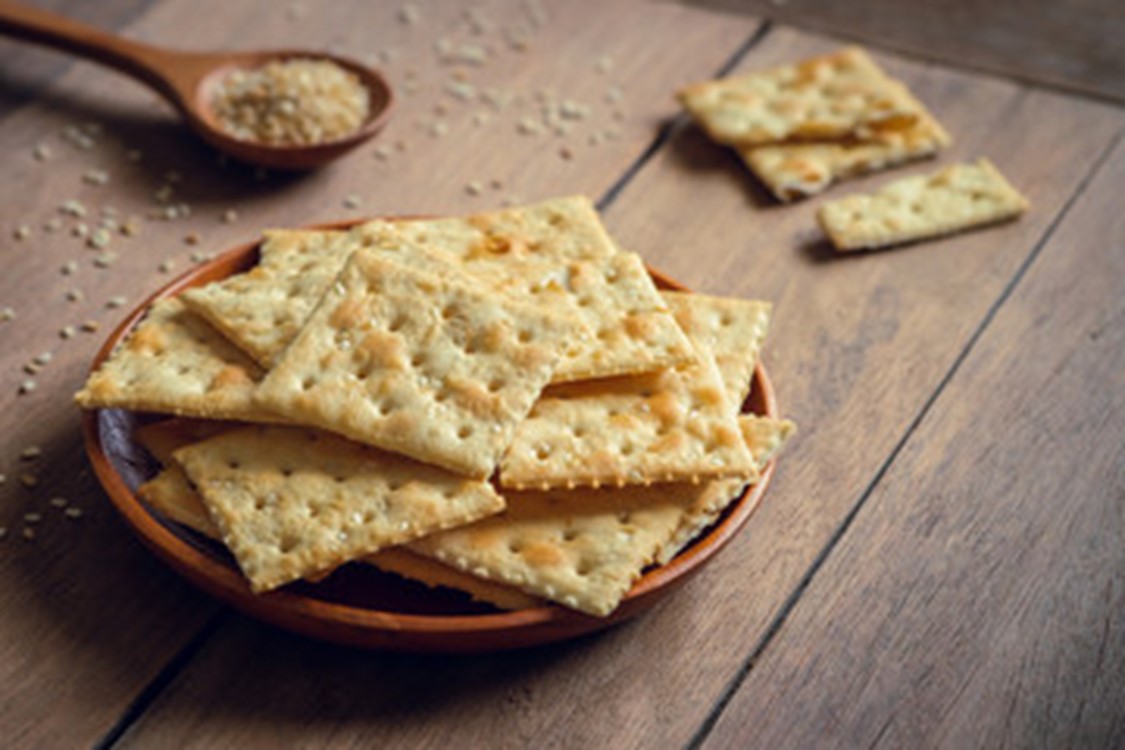 Everyone loves to eat! But it's important to be mindful of what you consume as every single item that enters your mouth heavily influences your oral health. That said, candy and sugary sweets aren't the only items that you should avoid due to their tendency to cause cavities; there are a few other things that you might be surprised to learn can harm your teeth! Keep reading to learn more from your dentist in Spring Lake about four of these cavity-causing foods.
#1: Raisins
Raisins have many nutritional benefits; they're packed with vitamins and minerals, they boost your iron levels, they aid your stomach with digestion, and they strengthen your bones. However, they still pose quite a threat to your oral health! These dried little grapes are naturally very high in sugar, with one small box containing almost as much as a candy bar or soda! They're also very sticky and can easily become lodged between your teeth and gums, prolonging your exposure to high amounts of sugar, and expediting the wear on your enamel.
#2: Saltine Crackers
Saltine crackers paired with a bowl of soup is a classic when you're sick at home, but saltines are actually fairly bad for your teeth. They contain processed carbohydrates and starches, which can be just as damaging to your tooth enamel as high amounts of sugar—since these starches are broken down into it! Saltines are also crushed into a fine powder as you chew them, which can leave starchy residue in the crevices of your mouth that's difficult to clear out.
#3: Alcoholic Beverages
Many alcoholic drinks, like beer, also contain starches that can harm your teeth. But the real issue with these beverages is that they'll dry out your mouth! Your natural flow of saliva is a large part of what prevents oral health issues like cavities; if your mouth is dry, harmful bacteria can grow much more quickly.
#4: Cough Syrup
Many cough syrups contain so much sugar that people with diabetes must actually use extreme caution as to not spike their blood sugar levels with it! That said, even if you aren't diabetic, you should still be very careful. Even if they're an effective treatment for suppressing a cough, the incredibly high amount of sugar found in many of these products can severely harm your enamel. Look for an alternative such as sugar-free cough drops, if possible.
Brushing and flossing daily is a large part of preventing cavities; but it's not the only thing that's important! By being mindful of what you eat and avoiding certain cavity-causing foods, you can ensure that your enamel remains intact, and your smile is as white and bright as possible.
About the Practice
Dooley Dental serves the needs of the Spring Lake area under the leadership of Dr. Edward J. Dooley. Dr. Dooley has four decades of experience in dentistry and is a member of several professional organizations including the American Dental Association, the Academy of General Dentistry, and the New Jersey Dental Association. He received his dental doctorate from the University of Pennsylvania School of Dental Medicine and is also a Fellow of the International Congress of Oral Implantologists! If you have any questions for Dr. Dooley or would like to schedule a visit, you can contact him online or by phone at (732) 974-2288.