ClearCorrect Clear Aligners – Spring Lake, NJ
ClearCorrect Clear Aligners in Wall Township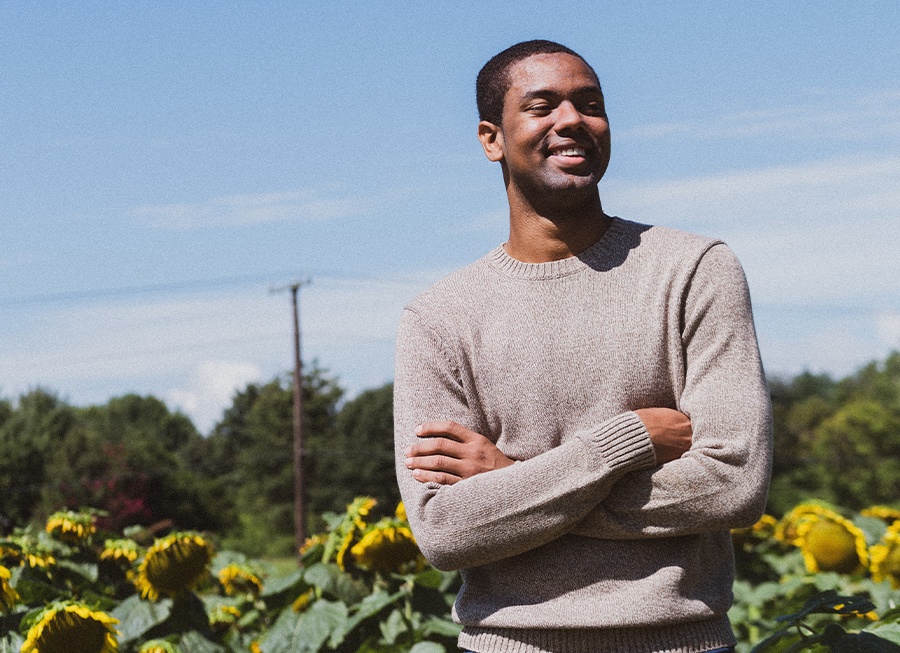 Many people reach adulthood without ever receiving the orthodontic treatment that they need. Whether it's due to financial hardships while growing up or never being made aware of oral health needs, a large percent of the population is faced with alignment problems and subsequent dental difficulties. For your benefit, Dr. Edward J. Dooley leaves no stone unturned when evaluating the state of a patient's teeth and gums for ClearCorrect, a popular alternative to traditional orthodontics. If you suspect you need help reaching your smile's full function and aesthetic potential, call us today to learn more about orthodontic treatment with ClearCorrect clear aligners from our Spring Lake, NJ cosmetic dentist
Why Choose Dooley Dental for ClearCorrect Clear Aligners?
Putty-Free TRIOS Digital Impressions
Simple, Comfortable Teeth Straightening
Faster, More Accurate Diagnoses
Great Options to a Straighter Smile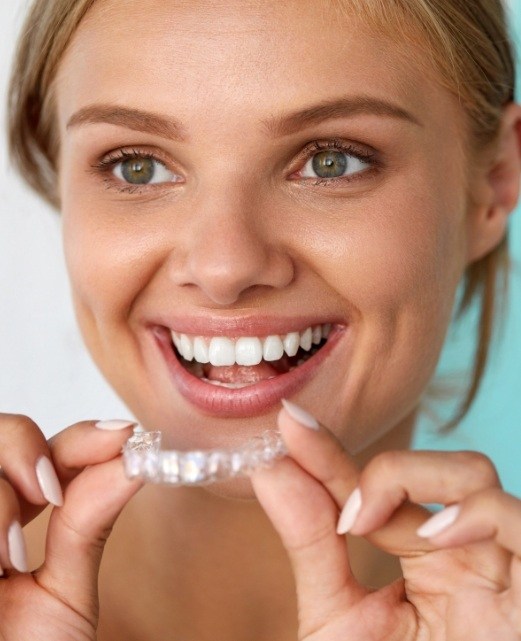 Traditional braces use metal brackets and wires to help patients achieve their desired results. Over time, as these wires are adjusted, the patient's teeth are moved into their ideal position, improving both appearance and oral health. ClearCorrect, rely on clear alignment trays rather than metal brackets and wires.
Subtly Align
Your Smile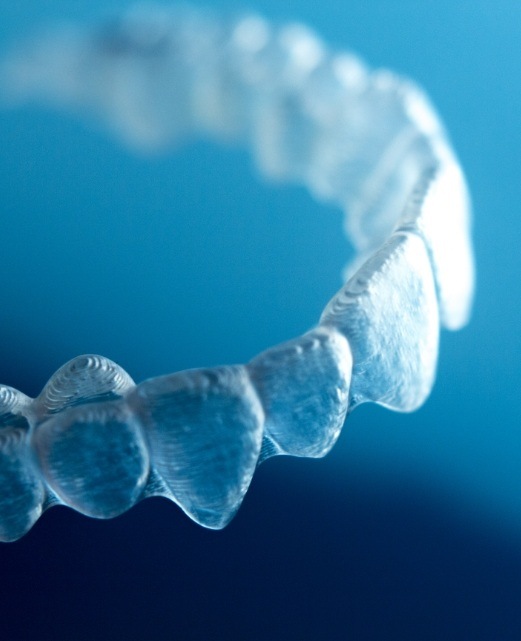 These clear aligners are virtually undetectable to others during day-to-day interactions, allowing patients to enjoy greater discretion during the treatment process. Patients undergoing treatment with ClearCorrect wear their custom-made trays day and night, with each tray in the patient's special treatment kit gradually shifting teeth into their correct position.
Easy Smile Maintenance
Besides being clear, they can be removed during meals and for brushing and flossing. This means that patients enjoy the same diet, and care for their smile just as they normally would. Compare this with the experience patients have with traditional braces. Certain foods become trapped in the wires of traditional braces, and both the brackets and wires of traditional braces can make brushing and flossing more difficult.
Treatment that Suits Your Schedule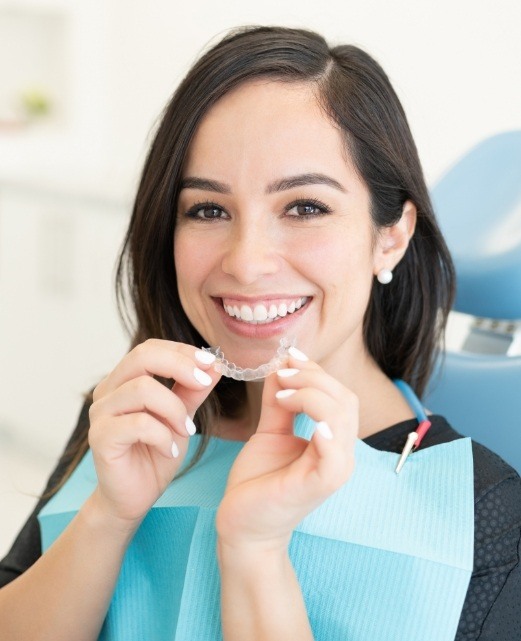 Clear alternatives like ClearCorrect don't need to be tightened the way traditional braces do. Instead, you'll simply upgrade to the next aligner in your treatment kit. As a result, you won't have to visit our Wall Township dental office as often as you would have to for traditional braces. During your visits, we'll simply check that your mouth is responding positively to the therapy. We'll also be able to tell you the estimated time until your treatment is complete!
Contact Us Today
Would you like to plan a consultation to find out more about ClearCorrect? Contact us today! Dr. Dooley is happy to help patients from Brielle and nearby New Jersey communities. If you're researching treatments for your child, traditional orthodontics are also available.