About Our Dental Office – Spring Lake, NJ
A Place Where Patients Come First
Watch Video
Have you been looking for a new dental office that will make your comfort a priority? Are you looking for a dental office environment where you can truly relax? You need look no further than Dooley Dental, where Dr. Dooley and the rest of our team always put your needs first. Thanks to our comprehensive services and advanced tools, we aim to fulfill as many of your dental needs as possible. Call us today to learn more about our dental office and set up an appointment.
We Take Our Time
Some dental offices rush through their appointments in an attempt to make sure every patient is seen on time. However, Dr. Dooley knows that it's important for a dentist to look out for the whole person, not just the teeth, and that can only be done by taking our time and giving everyone the personalized attention they deserve. No matter what kind of dental care you need, you can be sure that it's being performed with your unique situation in mind.
Our Team of Patient Advocates
We never want you to feel like you're being judged at our dental office. All of our team members are kind and compassionate; they'll listen carefully to your needs, make sure you get the answers you need for all of your questions, and provide you with a number of amenities to help you stay comfortable. We always love forming meaningful relationships with our patients, and we can't wait to meet you and your family during your first appointment!
Patient Comforts and Amenities
At Dooley Dental, patient comfort and relaxation are our priorities. While you're waiting to be seen, snuggle up with a comfortable blanket and fluffy pillow and enjoy watching your favorite show on a satellite television – they're in every examination room!
Leading Dental Technology
Technology makes a difference. Intraoral cameras and digital X-rays make diagnosing dental problems much easier, and CT scanners allow us to better plan for a variety of advanced procedures. We keep our eye on the latest advancements in dental technology so that we can integrate equipment and instruments that allow us to provide the best possible treatments for our patients in terms of comfort, efficiency, and effectiveness. Click below to learn more about the advancements at Dooley Dental.
Well-Reviewed & Going Strong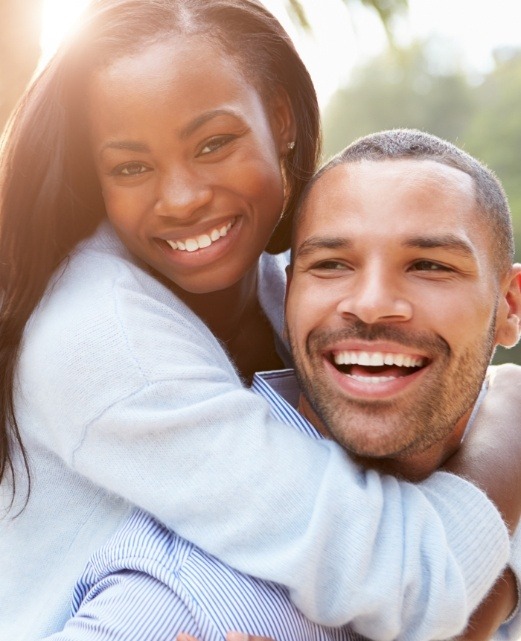 Part of what makes a dental office successful is taking constructive feedback to heart. We're fortunate to have had so many wonderful patients leave us kind words of praise over the years. We're always pleased to hear how many people are satisfied with our treatments, and the reviews we've received have helped us make our treatments even better. By clicking the link below, you can read some of these glowing reviews for yourself and get the real inside story about Dooley Dental.