Dental Comfort Services – Spring Lake, NJ
Helping You Relax During Your Visit
As many as three-fourths of adults in the United States are afraid in some way when it comes to their dental visits. If you fall into this group, then you probably find routine checkups and cleanings to be very stressful affairs. Dr. Dooley always treats patients with compassion and kindness, and he can offer sedation during virtually any procedure to help you relax. Call us today to learn more about sedation dentistry solutions and dental comfort services from our Spring Lake, NJ dentist that you'll find at our dental office.
Why Choose Dooley Dental for Dental Comforts?
Compassionate Approach to Dental Care
Dentist That Treats the Whole Person
A Safe, Welcoming Dental Environment
Nitrous Oxide Dental Sedation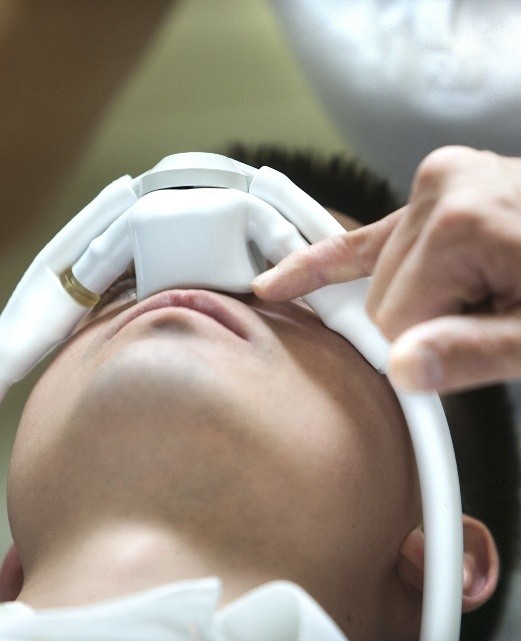 You can request nitrous oxide to be employed during your dental visit. Once you sit down in the dental chair, a small mask will be placed over your nose so that you can breathe in the sedative mixed with oxygen throughout your visit. You won't be put to sleep; you'll just be in a euphoric state where you're unbothered by the sights and sounds of our dental office. The effects of the sedative will wear off quickly once you stop breathing it in.