Delta Dental – Spring Lake, NJ
Your Key to Affordable Care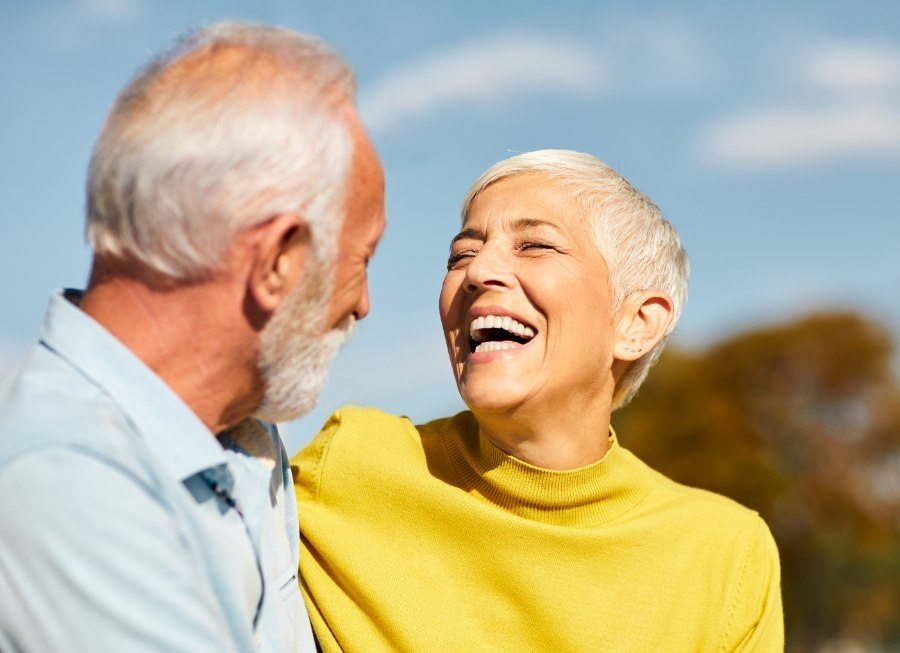 At Dooley Dental in Spring Lake, we are always happy to go above and beyond to make every patient's experience in our dental office safe, comfortable, and convenient. One way that we make dentistry services more convenient for our patients is by processing and filing dental insurance claims to ensure you receive the maximum amount of coverage from your benefit plans.
In-Network Coverage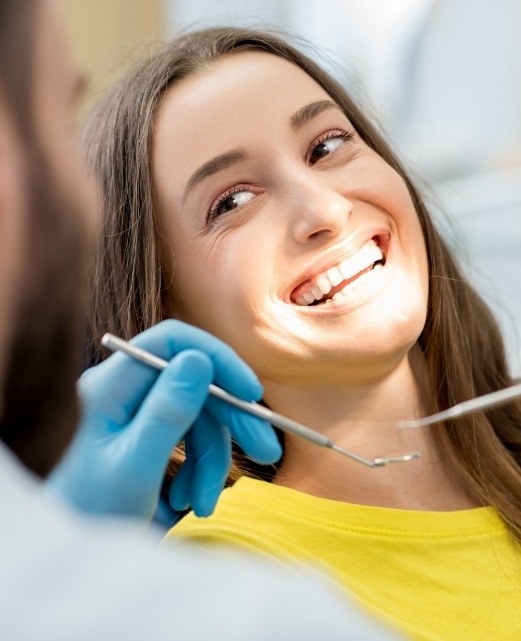 We also offer in-network dental insurance coverage for many of the major PPO plans, including Delta Dental. If you have Delta Dental or any other PPO dental benefit plan, please let one of our knowledgeable team members know before your first appointment, so we can help you maximize your coverage. If you ever have questions about your specific policy, please don't hesitate to contact us. We'll do our best to answer any questions over the phone or schedule a dental office visit, so you can come visit us in our state-of-the-art Spring Lake dental office. On this page, we'll answer some of the questions we hear most often about dental insurance, but we know this can't possibly answer every question you have. Our team will be happy to answer other questions anytime.
How Does Delta Dental Insurance Work?
Delta Dental insurance plans work by asking patients to pay a monthly premium. This premium is then put toward the cost of necessary dentistry services. Most plans also have an annual maximum amount of coverage that they will pay in any plan year. In most cases, the annual maximum is between $1000 and $1500.
Does it Matter Whether or Not I Visit an In-Network Dentist?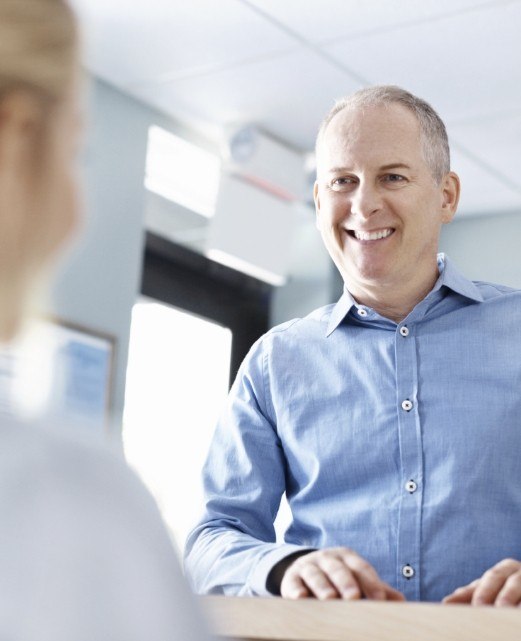 For patients with PPO dental insurance plans, there is very little difference between visiting an in-network and out of network dentist. Delta Dental has the largest network of dentists, including Dooley dental, so it's easy to find an in-network dental office. Dental offices that are considered in-network with your insurer have established contracts where they agree to charge fees for dentistry services that are approved by your dental insurance provider. Your insurer then agrees to cover a percentage of this cost. Out of network dentists may charge slightly higher fees for their dental treatments, but you will be responsible for the cost of your percentage of the insurer's treatment cost as well as any difference between the price your dentist charges and the cost your insurer deems fair. In most cases, these differences in pricing are negligible, but you don't have to worry about any additional treatment cost when you visit an in-network dental office.
What Treatments are Covered?
Dental insurance plans all represent individual agreements between patients, their employers, and Delta Dental. Without reviewing your unique policy, we can't tell you exactly what coverage you have for specific treatments. However, most insurance plans emphasize prevention, and cover preventive dentistry treatments at the highest percentage. Minor restorations like fillings and crowns receive the next greatest amount of coverage after prevention. Other more advanced treatments like dentures, orthodontics, and comfort services may receive a further diminished percentage of treatment coverage when elected as part of your dental insurance policy. Before we begin any dental treatment plan, we'll review your insurance coverage and out of pocket treatment costs. For the most advanced treatments, we may recommend filing for preauthorization to ensure you receive the estimated benefits before we begin any dental care procedures.
Are Dental Implants Covered by Delta Dental Insurance Plans?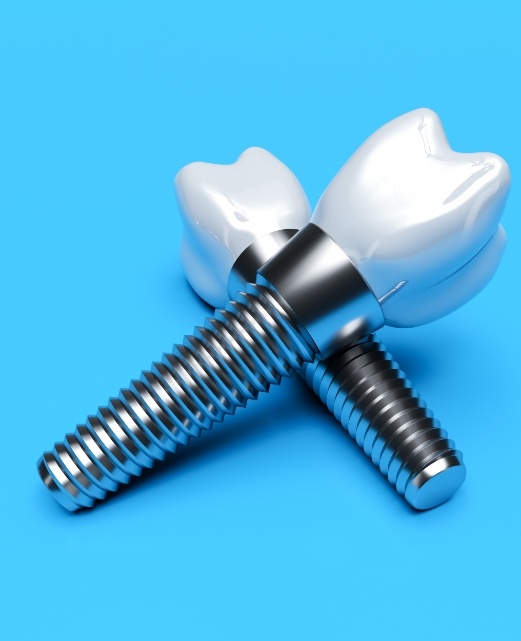 In most cases, Delta Dental plans do not cover the cost of dental implants or their surgical placement. However, they may cover some of the parts of your tooth replacement process, including surgical tooth extractions, replacement teeth, and in some cases, comfort services services.