Dental Crowns & Bridges – Spring Lake, NJ
Long-Lasting Solutions for Broken or Missing Teeth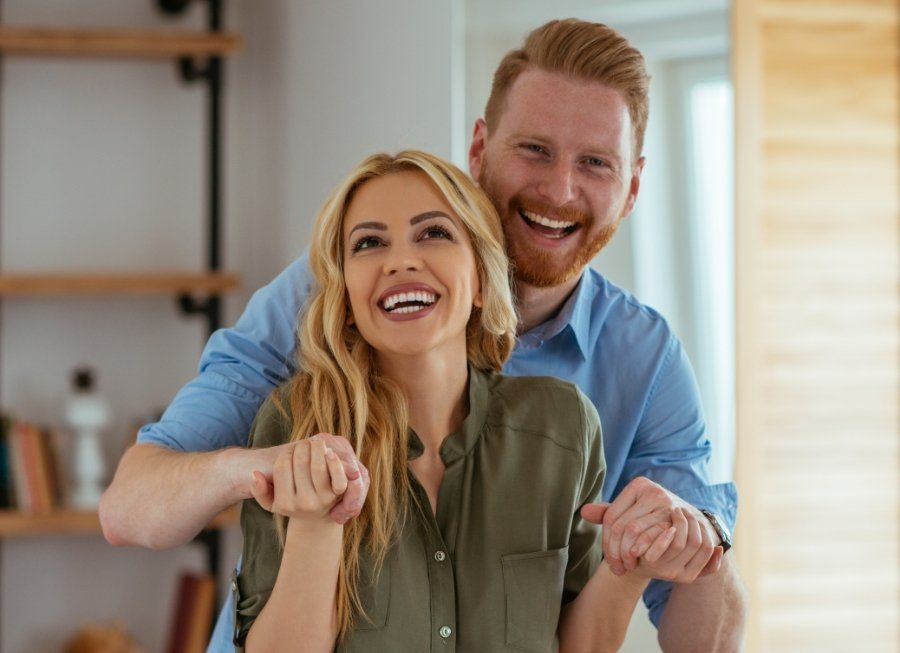 Are you missing multiple teeth? For those who have up to three missing teeth in a row, a partial denture may not be your only option. Visit the professionals at Dooley Dental to see if you're a candidate for dental crowns in our Spring Lake, NJ dental office!
Why Choose Dooley Dental for Dental Dental Crowns & Bridges?
Long-Lasting Dental Restorations
Natural Looking, Durable Materials
Dentist That Treats the Whole Person
Dental Crowns
For a tooth that is too decayed or damaged to be repaired with a filling, we can restore its appearance and function using a dental crown. These tooth-shaped restorations are fitted directly over compromised enamel, and they're designed to blend seamlessly with the rest of the teeth. Crowns can be made from several materials, including metal, porcelain, and porcelain fused to metal, allowing a patient to choose which one suits their needs, budget, and preferences best.
Dental Bridges
A bridge is a row of prosthetic teeth used to replace up to three consecutive teeth. Bridges stay in place with the help of dental crowns that attach the prosthetic to the existing teeth on either side of a gap. Dental bridges are permanent, so you can feel confident in your ability to bite, chew, and eat like normal. Recent improvements in dental materials allow us to make a beautiful, long-lasting, and expertly fitted tooth replacement.