Replacing Missing Teeth – Spring Lake, NJ
Everyone Deserves a Complete Smile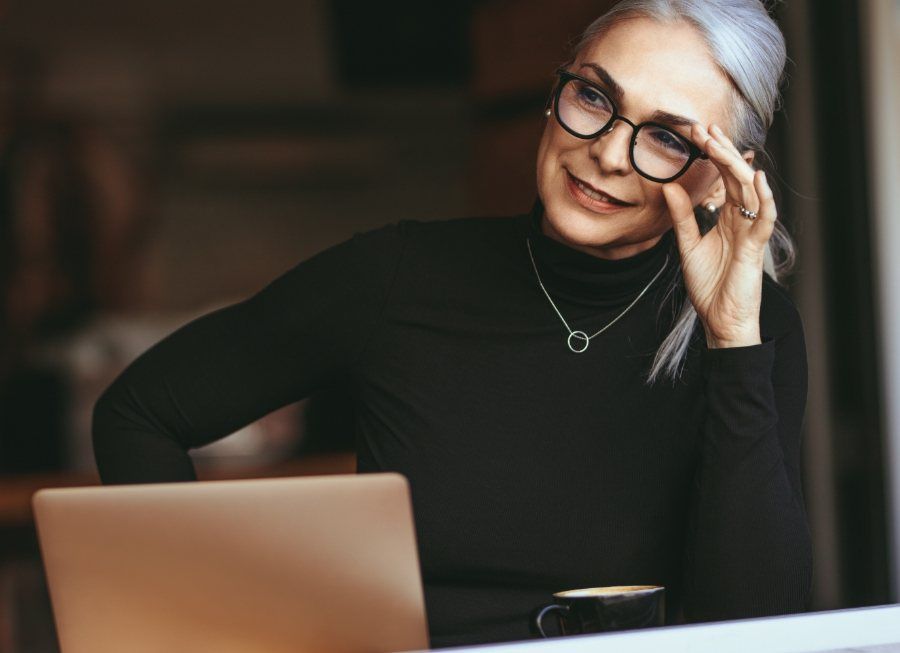 When you still have a full set of teeth, it's easy to take for granted that they'll last forever. But advanced gum disease, untreated tooth decay, and sudden trauma can all leave you with empty space in your smile that can turn speaking, chewing, and smiling into difficult tasks. Dr. Dooley can help you explore different options for replacing missing teeth in our Spring Lake, NJ dental office before they take a toll on your oral health; call us today to set up a consultation and start exploring your options.
Why Choose Dooley Dental for Replacing Missing Teeth?
In-House Dental Implant Placement
Sturdy, Reliable Implant Dentures
State-of-the-Art Dental Equipment
Dental Bridges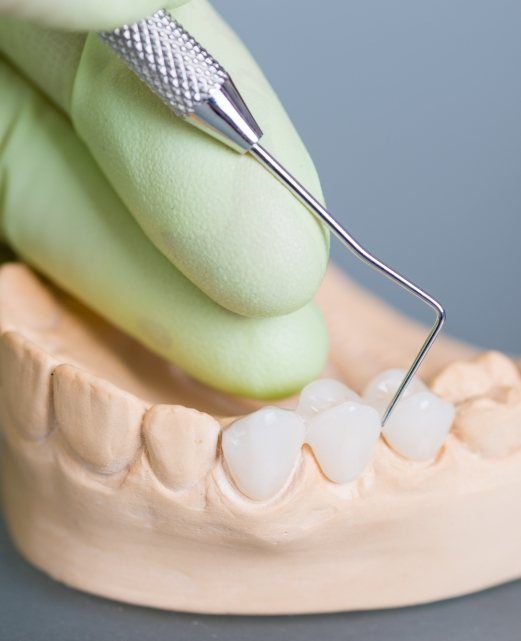 If you have intact, strong teeth on either side of the space, Dr. Dooley can fill the gap using crown and bridge therapy. A crown protectively caps a tooth and is attached to a dental bridge, which is a row of one or more replacement teeth. This restorative dentistry measure provides permanent and stable smile restoration.
Learn More About Dental Bridges
Dentures & Partials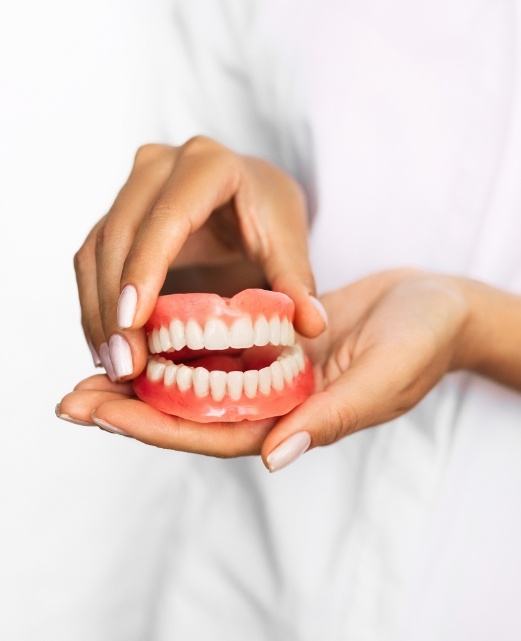 We regularly fit patients for full dentures and partials. People worry that these prosthetics won't provide the level of stability that they desire, but our restorative dentistry team is skilled with accurately fitting dental prosthetics for any patients.
Dental Implant-Retained Dentures
Whether you need a crown, partial denture, or full denture, you can look forward to having a healthy, beautiful smile and a well-functioning bite thanks to dental implant support. The powerful bond between your implant and jaw, provides a permanent anchor for any type of dental restoration. There's no limit to the foods you can enjoy, and no oral hygiene changes necessary.
Dental Implants
We have a variety of tooth replacement methods to refresh any smile, but for patients who want a permanent smile restoration, dental implants create a stable and secure smile. They remake a tooth down to the root and look completely natural! Ask Dr. Dooley if this restorative dentistry measure is suitable for your needs, and find out more about our variety of tooth replacement options.