Dental Insurance - Spring Lake, NJ
Dentist in Spring Lake Explains Dental Insurance
In addition to your home oral hygiene habits, the American Dental Association recommends that you visit your dentist in Spring Lake twice a year for a cleaning and checkup to keep your smile healthy. Unfortunately, only one-third of adults scheduled an appointment last year. Despite more Americans now having dental coverage, many still delay getting the treatments they need because they are concerned about the cost of services. At Dooley Dental, we do not want to see you place your oral health on hold due to the fear of an unexpected dental bill. We will help you understand and maximize your dental insurance to keep services affordable.
In-Network vs. Out-of-Network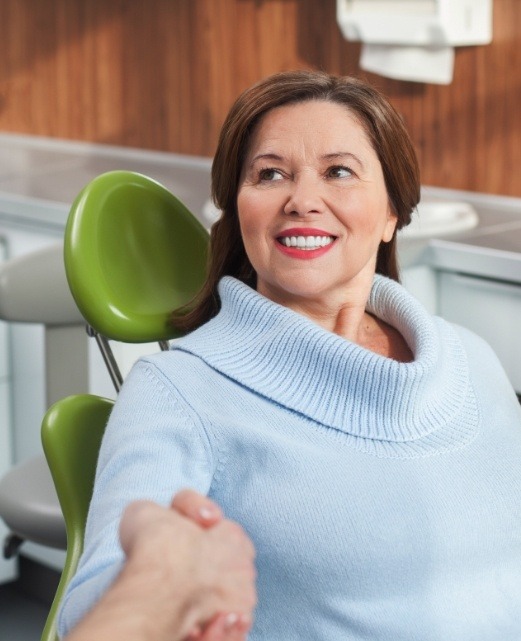 Your dental insurance gives you the freedom to choose any dentist you would like; however, your policy will likely recommend that you choose one who is in-network. An in-network dentist has pre-negotiated rates with the insurance company to keep the cost of services reduced. If you choose to visit one who is not in-network, that does not mean that you will have to pay an outrageous bill. Instead, you will pay the difference between our fees and what your dental policy covers. No matter if you are in-network or out-of-network, we will help you maximize your coverage for affordable care.
We accept the following dental insurance plans:
Dental Insurance Frequently Asked Questions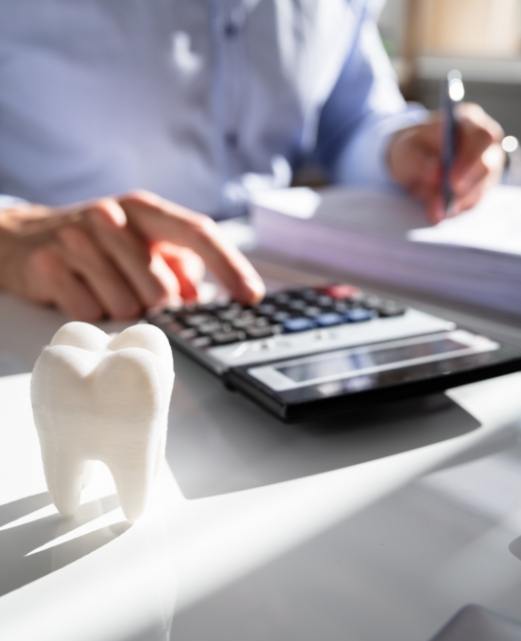 We understand that dental insurance can be a bit confusing. To help you better understand your coverage, we have the answers to your top questions about your policy.
What is a Premium?
You or your employer are required to pay a set amount of money each month to receive dental coverage.
What is a Deductible?
Before you can begin to use your coverage, you must pay a certain amount of the expenses for dental treatments.
What is the Insurance Copay?
You will be required to pay a copay to cover a portion of the costs when you visit your dentist
What Procedures are Covered?
Dental insurance is designed to prevent issues from developing in the first place. As a result, most insurances will pay the cost for preventive appointments in full, including cleanings, checkups, x-rays, and certain preventive procedures.
You are also given a yearly allowance to use toward restorative procedures, which will take effect after you have paid your deductible. Depending on your specific policy, your insurance may cover as much as 80% of common treatments, like root canal therapy, periodontal therapy, or dentures.
In some cases, your policy may also cover a small percentage of the cost for elective procedures, like cosmetic dentistry or orthodontics. To help ensure that your insurance company pays their responsible portion of the treatments you need, we will file the necessary claims and forms on your behalf.
Maximize Your Dental Insurance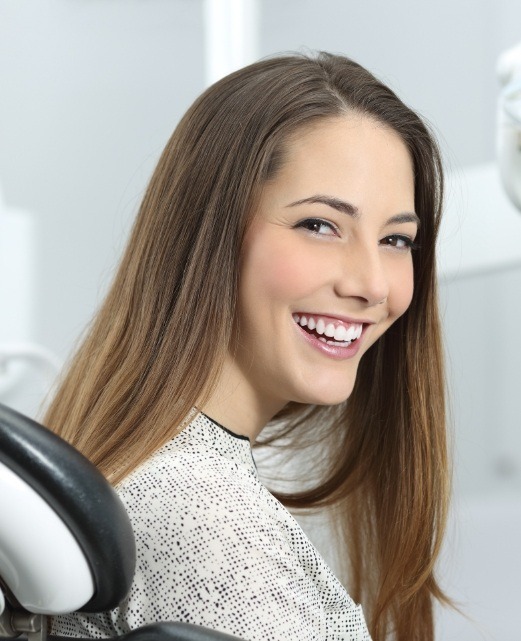 If it has been a while since your last visit to our dental office, do not let your dental benefits go unused. We will help you maximize the value of your policy to reduce your out-of-pocket expenses. If you have any questions about your coverage, please contact us today and a member of our team will be more than happy to address your concerns.