Tooth-Colored Fillings – Spring Lake, NJ
Image-Friendly Restorations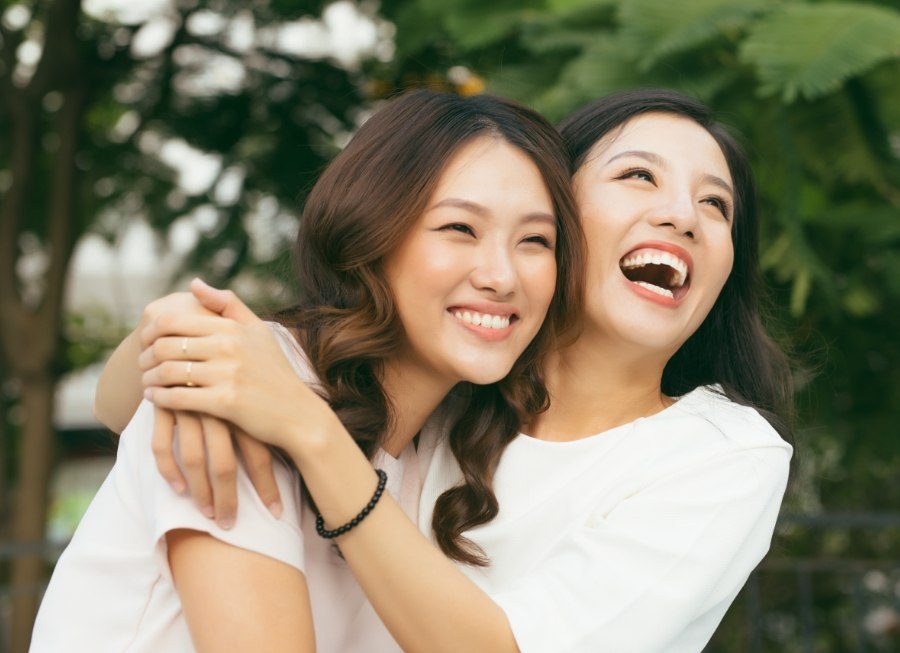 For those who have up to three missing teeth in a row, a partial denture may not be your only option. Visit the professionals at Dooley Dental to see if you're a candidate for crown and bridge therapy!
For patients who have minor tooth decay or dental damage, we may recommend conservative restoration, using tooth-colored fillings from our dentist in Spring Lake, NJ at Dooley Dental.
Why Choose Dooley Dental for Tooth-Colored Fillings?
Whole-Person Approach to Dental Care
Lifelike Fillings Completely Mercury-Free
An Intuitive and Kind Dental Staff
What is Tooth Decay?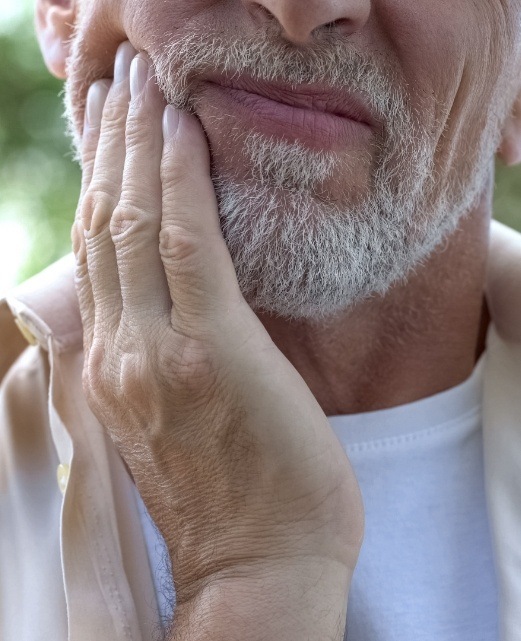 Tooth decay is one of the most common oral health problems, second only to gum disease. It's caused by the accumulation of harmful bacteria on the chewing surfaces of teeth or along the gumline. As a preventive measure, dentists treat decay by removing all traces of infection from the tooth and replacing it with a filling material.
Benefits of Tooth-Colored Fillings
Tooth-colored fillings come with other great benefits as well. In addition to blending in with your smile's natural color, your fillings also support your tooth's remaining structure. This ensures that your tooth's strength and functionality is improved, even beyond what's possible with amalgam fillings. Tooth-colored fillings don't respond to temperature changes the way amalgams do. Temperature fluctuation can cause amalgams and teeth to change shape or develop cracks, but your tooth-colored fillings won't do this.