Wall Township Dentistry – Wall Township, NJ
Dr. Dooley: Your Dentist Near Wall Township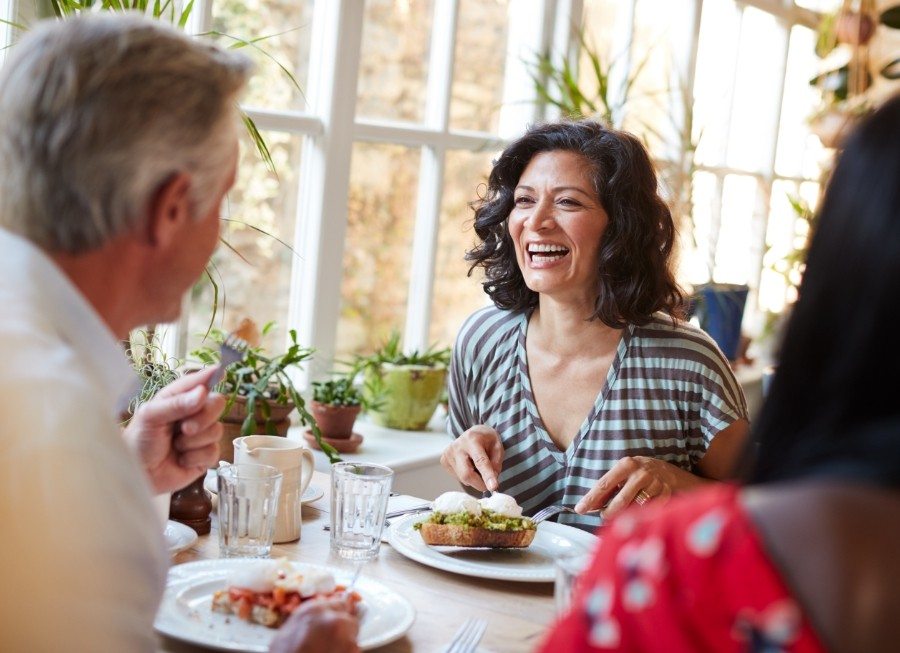 Wall Township and Spring Lake, NJ are like next door neighbors. Residents of each community run back and forth between the two whenever they need something. So, if you've been searching for a dentist near Wall Township, all you have to do is make the five-minute drive to Spring Lake. Here you'll find the dental office of Dr. Edward J. Dooley. We offer every kind of dental service you and your family need to enjoy smiles that are happy and healthy.
Meet The Wall Township Dentist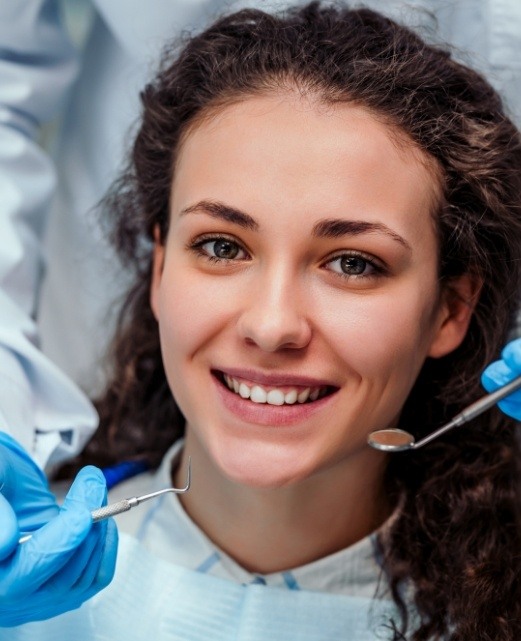 Dr. Dooley is from Spring Lake. He completed his undergraduate studies at the College of the Holy Cross and then studied dentistry at the University of Pennsylvania's School of Dental Medicine. After graduation, Dr. Dooley was a Dental Officer in the Navy from 1982 to 1985. He was then an associate to another dentist before opening his own private practice in Spring Lake in 1986.
Attending more than 1500 hours of continuing education courses, Dr. Dooley has remained abreast of the latest developments and techniques in dentistry. He has certification in soft tissue laser, DURAthin laminate veneers, Lumineers, Straightwire Comprehensive orthodontics and Powerprox 6-month adult orthodontics. Dr. Dooley is a Fellow of the International Congress for Oral Implantologists (ICOI) and is a member of the American Dental Association, the New Jersey Dental Association, Monmouth Ocean Dental Society, and International Association for Orthodontics, and the Academy of General Dentistry.
Dental Care Near Sea Girt
As the Wall Township dentist, Dr. Dooley is proud to provide residents with a comprehensive menu of dental services. We offer:
Patients of all ages trust Dr. Dooley with their smiles. Many families find it very convenient to have their dentist and orthodontist all rolled into one! Children feel much more comfortable coming to their dental home and seeing familiar faces when they're getting braces. Dr. Dooley's training in orthodontics takes advantage of the latest technology so many children's treatment can be completed in 12 to 18 months.
If you have a dental emergency, you'll be glad you have a dentist near Wall Township. Call our dental office any hour of the day if you are facing an emergency such as a knocked-out tooth, broken tooth, or a loose filling or crown. You'll always be able to reach a staff member who can offer advice and schedule a same-day appointment if necessary.
Dental Office Hours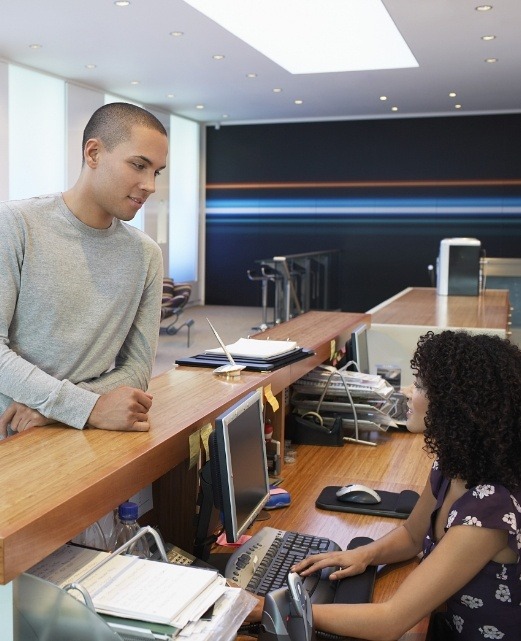 Sea Girt dentist Dr. Dooley offers early morning and evening dental office hours, so you can schedule an appointment at your convenience before or after work and school. If you are suddenly dealing with a dental emergency, call our dental office immediately. One of our staff members will be able to advise you and help you schedule a same-day appointment if necessary.
Dental Office Hours
8:00am - 5:00pm
10:00am - 7:00pm
8:00am - 5:00pm
8:00am - 4:00pm
9:00am - 3:00pm*
*(Staff Only)
Contact Our Dental Office Today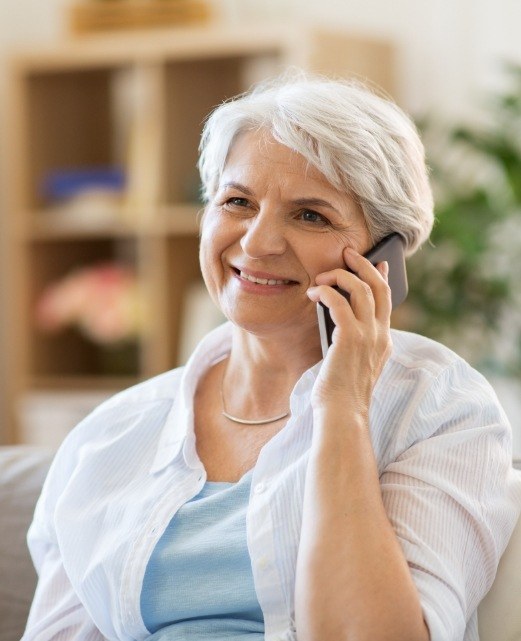 If you've been searching for a dentist near Wall Township, your search has ended. Dr. Dooley and his team are ready and eager to provide excellent care to you and your family.