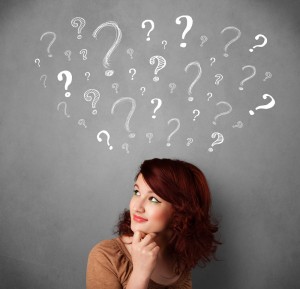 Most people know that fluoride is a common ingredient in toothpastes and mouthwashes, but do we really understand its purpose and significance in our overall oral health? At Dooley Dental in Spring Lake, NJ, Dr. Ed Dooley and his team offer an extensive array of general and preventive dentistry services to keep your teeth and gums healthy, including fluoride treatments that help protect your pearly whites from damaging decay.
Protecting Your Smile with Fluoride
Fluoride is a naturally occurring anion of the element fluorine. It is found commonly in many of the foods we eat, including leafy greens like spinach and kale, citruses like grapefruit and oranges, and even in our tap water. Fluoride acts as a remineralizing agent that fortifies tooth enamel, replacing microscopic layers that are eroded daily by the various components of our diet. People who drink an excessive amount of soda, fruit juices, alcoholic beverages, and sports drinks, for example, are at a higher risk of tooth decay due to acid erosion. Fluoride helps to return some of your tooth's natural strength and defends against cavities over the long term.
Fluoride treatments may be recommended for children and adults whose teeth are susceptible to decay. Ask about fluoride supplements at your next visit to find out how this all-natural solution can help bolster the strength of your enamel and keep your smile shining brightly.
Improved Oral Health for a Lifetime
Preventive measures – like those that you take every day by brushing your teeth with fluoride toothpaste – help keep your mouth looking and feeling its best. Whether your teeth are in excellent shape already or you feel that they could use some help from a caring, experienced dentist like Dr. Dooley, our team is here to help. Contact our office today to reserve your appointment and discover the numerous benefits of proper preventive dentistry. We look forward to serving your smile! Our conveniently located dental practice in Spring Lake, NJ happily welcomes patients from Avon, Brielle, Wall Township, Belmar, Manasquan, and beyond.