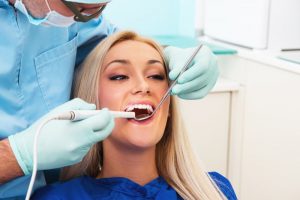 Have you given your gums any credit lately? They work hard to keep your mouth and the rest of your body healthy. Here are 3 reasons why you should take a minute to thank healthy gums:
They work to protect the sensitive tooth roots from the variety of substances that enter your mouth.
Gums stay strong and anchor your teeth in place.
They also protect the rest of your body by blocking dental debris and bacteria from entering your bloodstream.
If you don't have healthy gums, it's important to seek treatment right away. Our team at Dooley Dental like to educate patients on the consequences of neglected gum disease. It's critical to receive gum disease therapy before you develop much more severe health concerns. Here are 4 facts about gum disease for you to consider before skipping your next dental appointment.