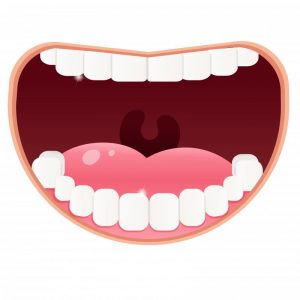 Is it possible to love food if you've never prepared a meal in your life? Sure. But if you know how to cook and you understand the effort, even love, that is invested into a great meal – that's appreciation on another level.
This concept can be applied in other areas, even oral care. When you are young, and maybe even now, you are taking care of your teeth because someone relentlessly told you to. But when you understand other parts of the mouth and the roles they play, it can make you more invested in taking care of yourself and your oral hygiene.
Keep reading to learn more about your mouth from your dentist in Spring Lake.
(more…)