Avon Dentistry – Avon, NJ
Best Avon Dentist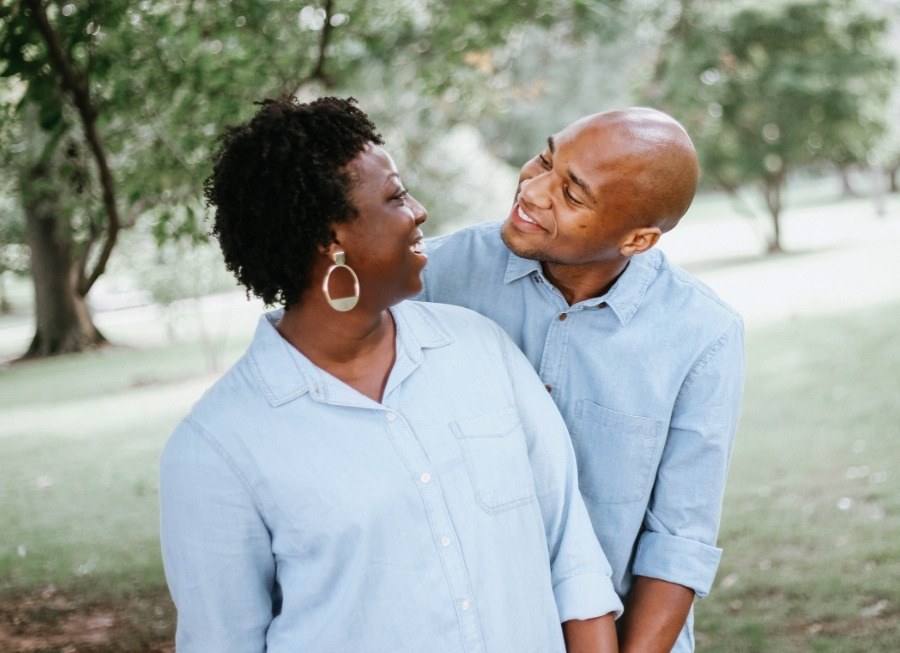 For patients from Avon and surrounding areas, finding a family-friendly dental office that can meet your individual needs is important. At Dooley Dental, our experienced and compassionate team offers thorough dental care to people of all ages. That includes basic general dental care for adults, plus children's dentistry and orthodontics.
Dentistry in Avon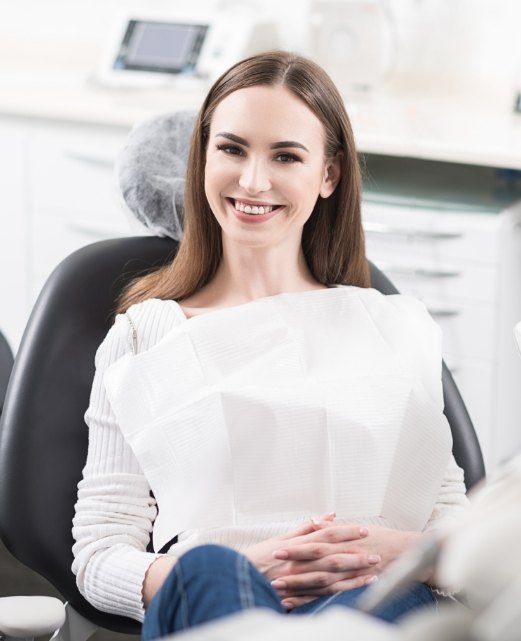 We recommend that every one of our Avon patients come to see us twice a year for a checkup and professional cleaning. During a regular appointment, our team at Dooley Dental will work with you to improve your oral health and overall well-being. Why are checkups important? The answer is simple: because regular appointments give us a chance to look for areas that may need extra attention with one of our general, cosmetic, or restorative dental services. With our advanced care and technology, you can be assured that your smile will get excellent care.
Avon Dental Services
Dr. Ed Dooley's general, cosmetic, and restorative dental services for Avon and surrounding areas include:
Restore Your Smile Today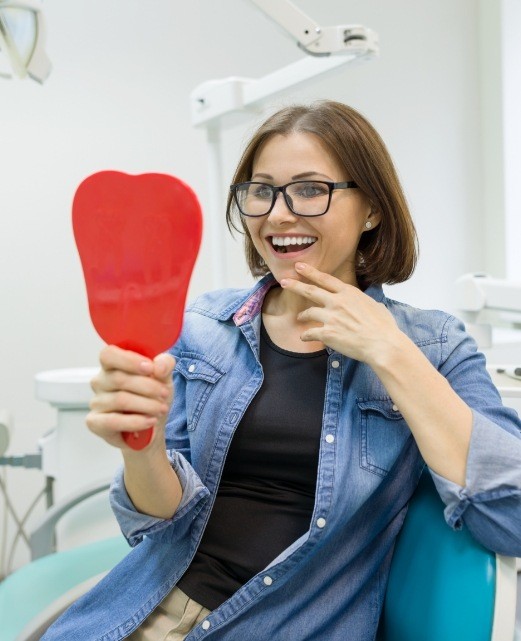 Do you wish you had a whiter smile? Would you benefit from straighter teeth? Do you have gaps in your smile, or decay that needs to be removed, or any other issues? Come by Dooley Dental! As oral health partners for patients from Avon and nearby communities, our team can help you assess your needs and create a personalized treatment plan to address them. Beginning with an oral exam, we'll look at your teeth and gums, and then talk to you about the changes you'd like to see.
Schedule Your Next Appointment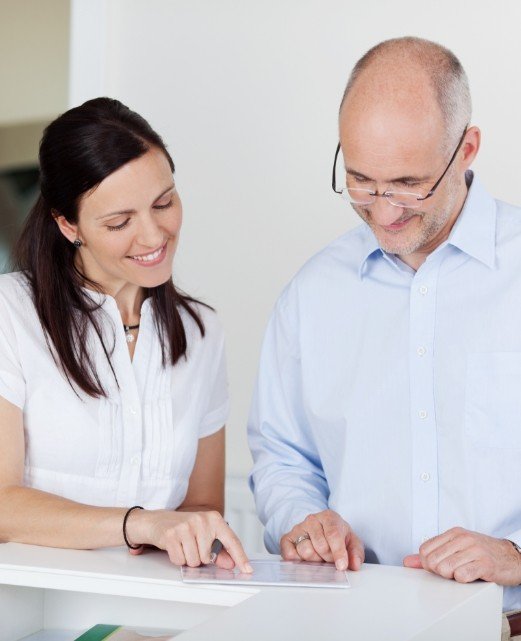 Is it time for your family's next appointment with Dr. Dooley and the rest of our compassionate dental team? Call Dooley Dental today to schedule an appointment. We're happy to provide comprehensive, general, cosmetic care to our patients from Avon and all surrounding areas. Not every one of these services we've listed will be right for you, but after getting to know you and your family's smile, we're confident we can put together a plan that truly meets your needs.