Belmar Dentistry – Belmar, NJ
Best Belmar Dentist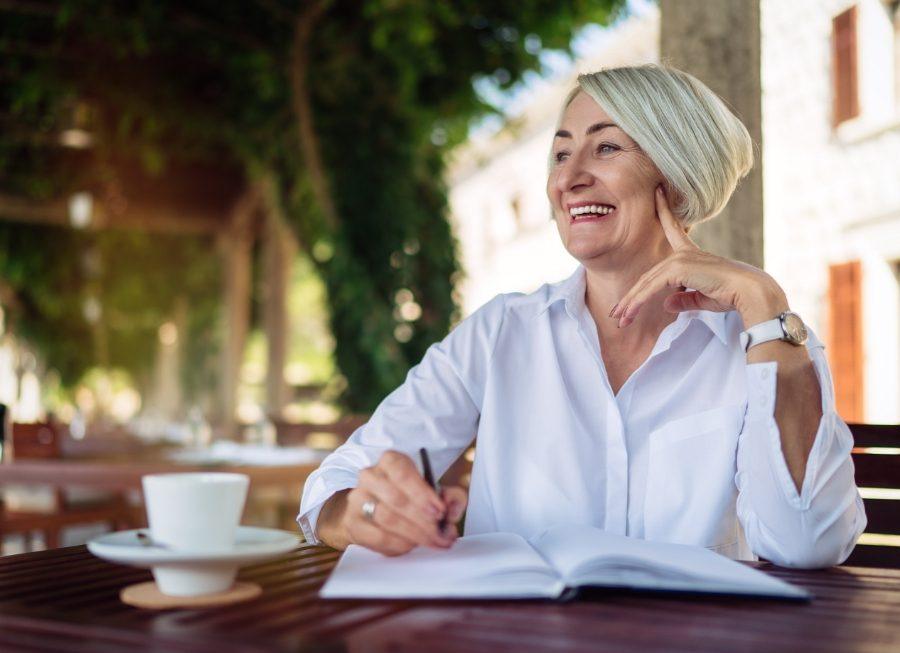 Does your family live in Belmar, or a surrounding area? Then we hope you'll turn to Dooley Dental for help with all your dental needs. Our family-friendly dental office offers experienced, compassionate care for patients of all ages, with basic general dental care for adults, children's dentistry, and so much more. Thanks to his years of experience, you can rely on Dr. Ed Dooley to help you maintain and improve your family's oral and overall health.
Dentistry in Belmar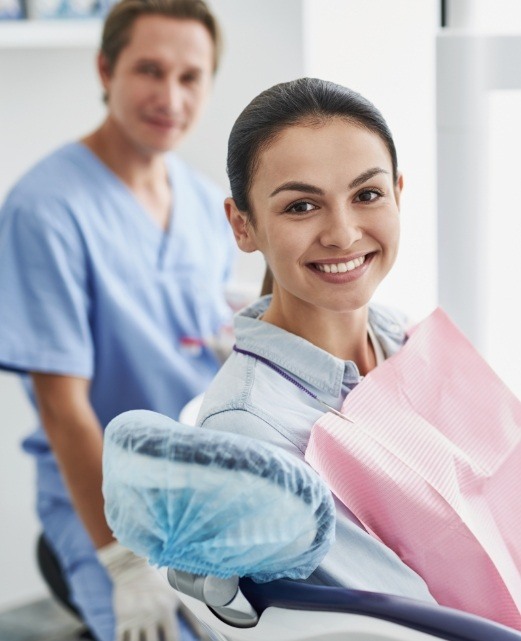 How often should you see your dentist for care? Our dental team recommends that patients from Belmar and beyond visit us twice a year, or about every six months. Seeing us this often will help us create healthy, beautiful smiles for our Belmar patients. When we have a chance to look at your teeth and gums on a regular basis, we can do a better job of finding areas that need a little extra help with general, cosmetic, or restorative care. Plus, with our dental office's advanced technology, you can be confident that you're getting great care in a modern dental office.
Belmar Dental Services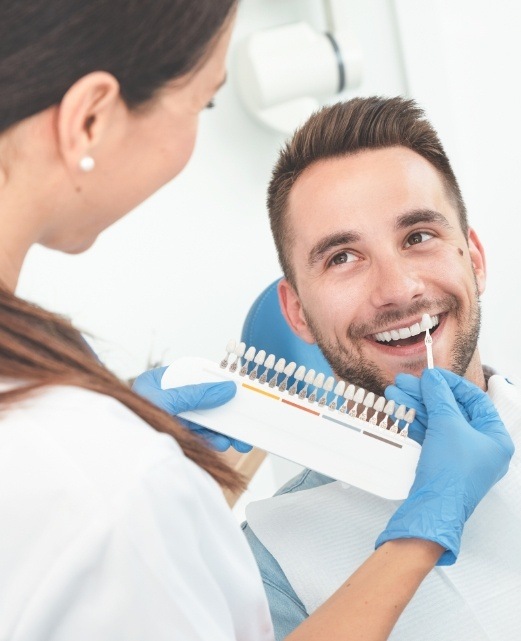 Dr. Dooley's general, cosmetic, and restorative dental services for Belmar and nearby communities include:
Restore Your Smile Today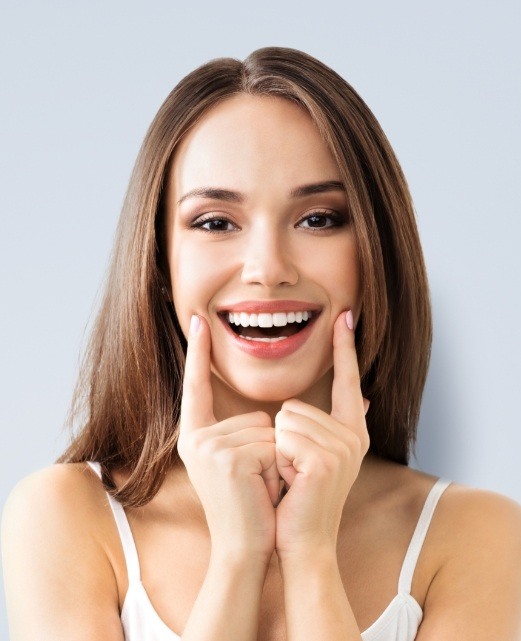 Could you benefit from orthodontic care? Do you want a whiter smile? Do you have cavities, gum disease, or another dental health problem? Dooley Dental can help with any of these. We're your oral health partner for Belmar and beyond. During an appointment with us, we'll diagnose your needs and help you assemble a treatment plan to help you meet them. And it all begins with a thorough oral exam and a conversation between you and Dr. Dooley.
Schedule Your Next Appointment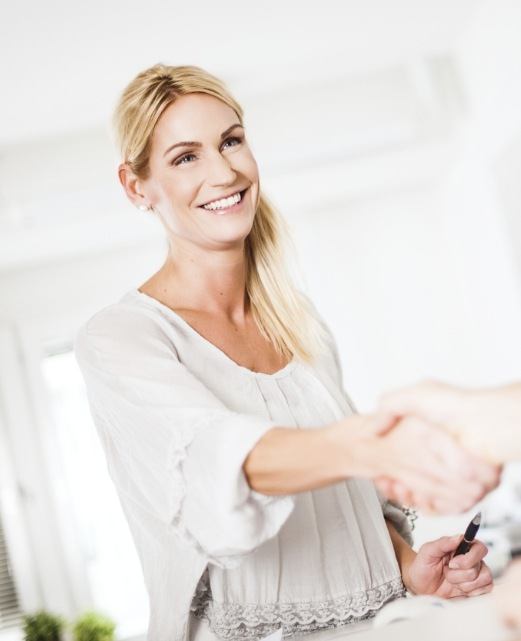 How long has it been since your family's last dental visit? If it's been more than six months, we recommend that you call Dooley Dental today to schedule your next appointment. Our dental team is happy to offer comprehensive, general, cosmetic care to our patients from Belmar and all surrounding communities. Not every patient is an ideal candidate for every service, but once we've gotten to know your needs, we can help you put together a treatment plan that will meet your family's needs.