Sea Girt Dentistry – Sea Girt, NJ
Dr. Dooley: Your Dentist Near Sea Girt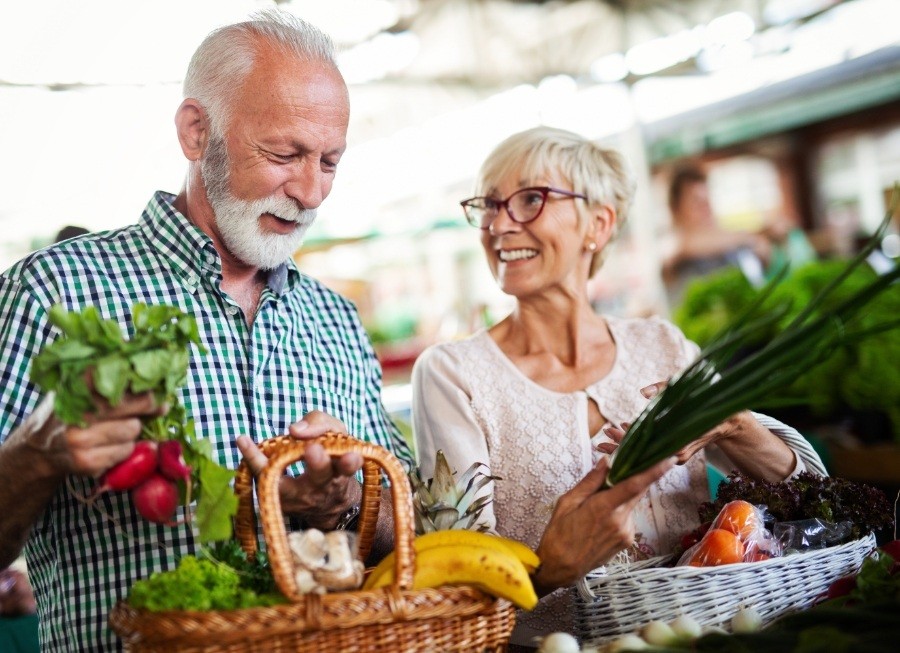 Just a few miles down the road from Sea Girt, NJ is Spring Lake. Residents of each community frequently travel back and forth for shopping, dining and other common errands. If you're from Sea Girt, why not make Spring Lake the place you go for quality dental care, too? Dr. Edward J. Dooley and his team of dental hygienists and dental assistants would like to welcome you to the dental office. We offer a comprehensive collection of dental services so you can take care of all the smiles in your family at one convenient location.
Meet The Sea Girt Dentist
Dr. Dooley is a Spring Lake native. He attended the College of the Holy Cross and then went on to the University of Pennsylvania School of Dental Medicine. Upon graduating, Dr. Dooley served his country in the Navy from 1982 to 1985. He returned to the area and was associated with another dentist before starting his own dental office in Spring Lake in 1986.
Dr. Dooley is a Fellow of the International Congress for Oral Implantologists (ICOI) and is a member of the American Dental Association, the New Jersey Dental Association, Monmouth Ocean Dental Society, and International Association for Orthodontics, and the Academy of General Dentistry. Dr. Dooley has attended more than 1500 hours of continuing education courses in order to stay up on the latest developments and techniques in dentistry. He has certification in soft tissue laser, DURAthin laminate veneers, Lumineers, Straightwire Comprehensive orthodontics and Powerprox 6-month adult orthodontics.
Dental Care Near Sea Girt
As the dentist near Sea Girt who provides comprehensive dental care, Dr. Dooley offers a wide range of services including:
Dental Office Hours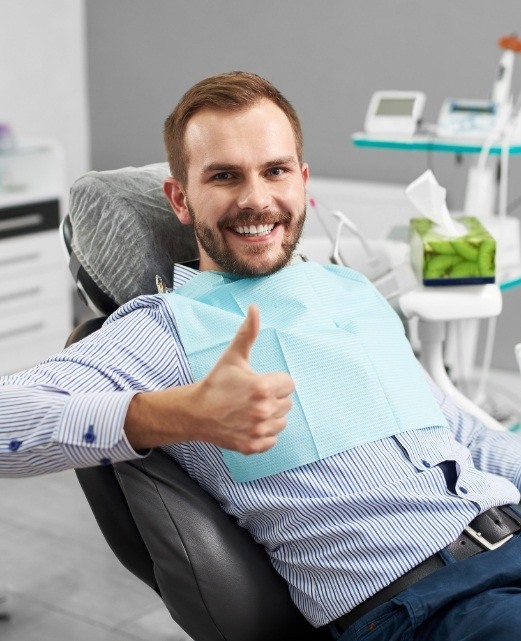 Sea Girt dentist Dr. Dooley offers early morning and evening dental office hours, so you can schedule an appointment at your convenience before or after work and school. If you are suddenly dealing with a dental emergency, call our dental office immediately. One of our staff members will be able to advise you and help you schedule a same-day appointment if necessary.
Dental Office Hours
8:00am - 5:00pm
10:00am - 7:00pm
8:00am - 5:00pm
8:00am - 4:00pm
9:00am - 3:00pm*
*Staff Hours Only
Contact Our Dental Office Today
Dr. Dooley and his team are waiting to see you and your family. If you've been looking for a dentist near Sea Girt, then we invite you to schedule an appointment in our dental office.